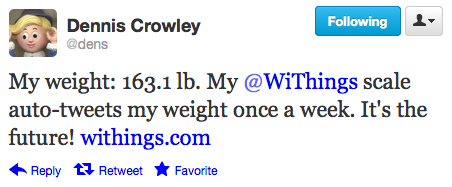 If this is the future, shoot me now.
I don't like frictionless sharing. It adds a ton of noise, little or no value, and dilutes existing value. It creates problems and solves nothing.
We need more thoughtful and purposeful sharing, not mindless automated sharing. Quality over quantity. Help prevent this mindless noise and abstain from automated sharing.
Besides, what's social about mindless automation?